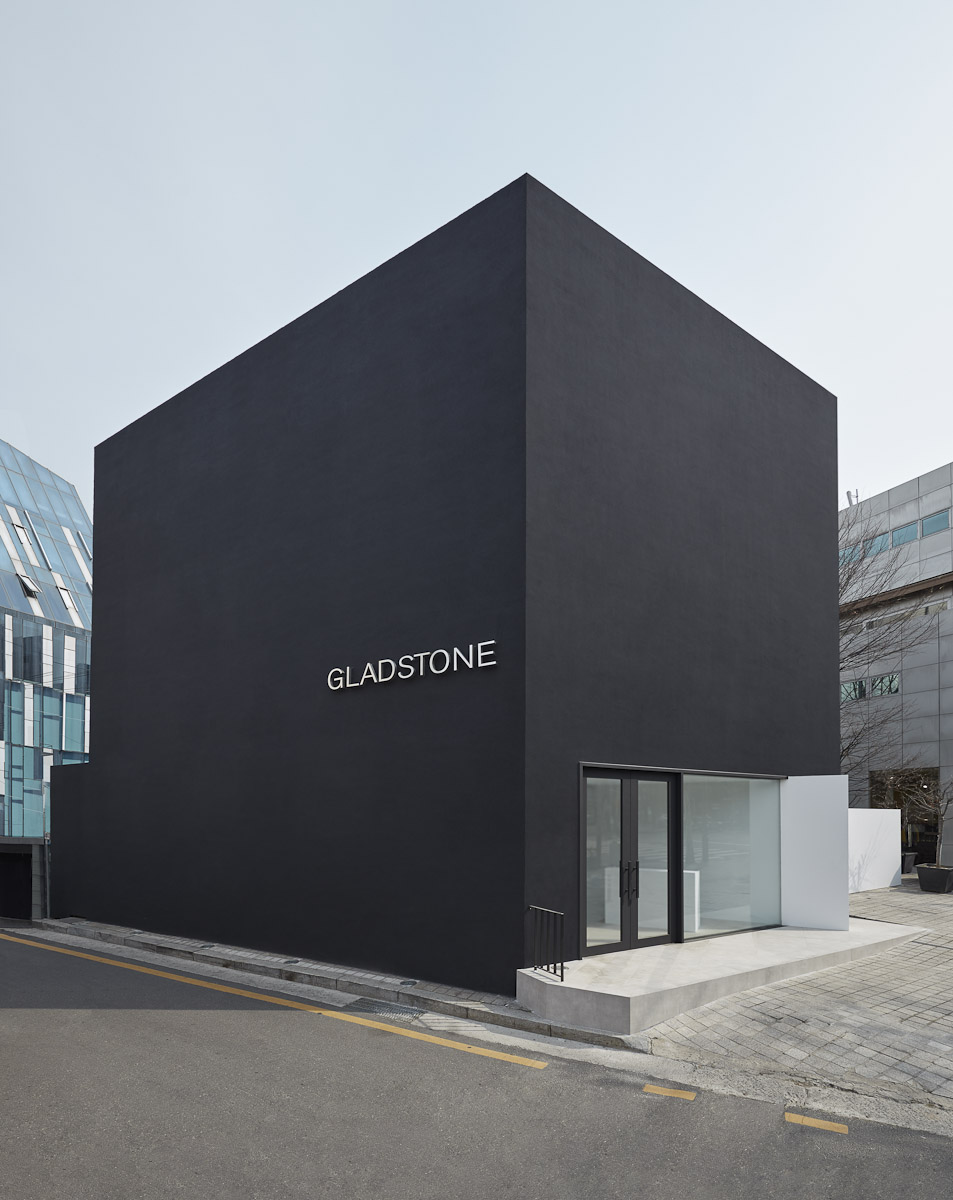 Gladstone is pleased to present its inaugural exhibition at Gladstone Seoul, featuring works by
Philippe Parreno
. Emphasizing projects over objects, the new works on view expand on previous motifs, exploring the borders between reality and its representation. The artist, who creates exhibitions as scripted spaces wherein a series of events unfold, uses this show to demonstrate the ways in which he seems to transform the experience of viewing an exhibition into a singular experience. Employing new materials to connect commonplace objects such as lamps, door handles, and signs, Parreno invites viewers to re-evaluate the nature of reality, memory, and the passage of time.
Since the beginning of his career, Parreno has sought to repurpose forms and objects into creatures outside of artmaking, where exhibitions function as connectors of ideas that seemingly do not have anything in common with one another. Drawing upon previous motifs, Parreno experiments with materials such as glass, to turn these works into new beings. One work on view that incorporates glass is Marquee. A marquee sign is typically an indicator of a theater or an advertisement for films, but in this exhibition space, it transforms into an artwork that redefines the realm of sculpture. By taking an object that is most notably known for being outside and bringing it in, Parreno expands its meaning by creating alternative ones.
The works on view stand for the invention of new forms out of things that already exist, and for the rendering concrete of something that would otherwise remain hidden. Parreno's new rendition of his AC/DC Snake series will incorporate neon green glass in place of multiple international adapters. With their robotic shapes, these glass shaped adapter snakes create a new form of communication in place of being possible counterparts in communication themselves.
Also on view is the
Ephemeral Ice Man
, a motif that Parreno has reformed since its 1995 debut in Tokyo. Here, an ice sculpture of a snowman is displayed on a plinth. Made purely of ice, the sculpture will melt over the course of a few days, exuding a loud echo of dripping water throughout the exhibition space. Once the melting cycle is at its peak, stones once embedded in the ice are left behind.
Entering and exiting the gallery, visitors will interact with glass door handles that Parreno affixed to the external door of the gallery. Once again, the artist leaves us with a philosophical openness to states of being outside the parameters of the exhibition, of art, and of being human.
Gladstone Seoul will be opened to the public beginning Wednesday April 6, and the gallery will be open Tuesday – Friday from 10am to 6pm, and by appointment on Saturday.
For more information, please contact
seoulpress@gladstonegallery.com
.