Gladstone Gallery Welcomes Gavin Brown as Partner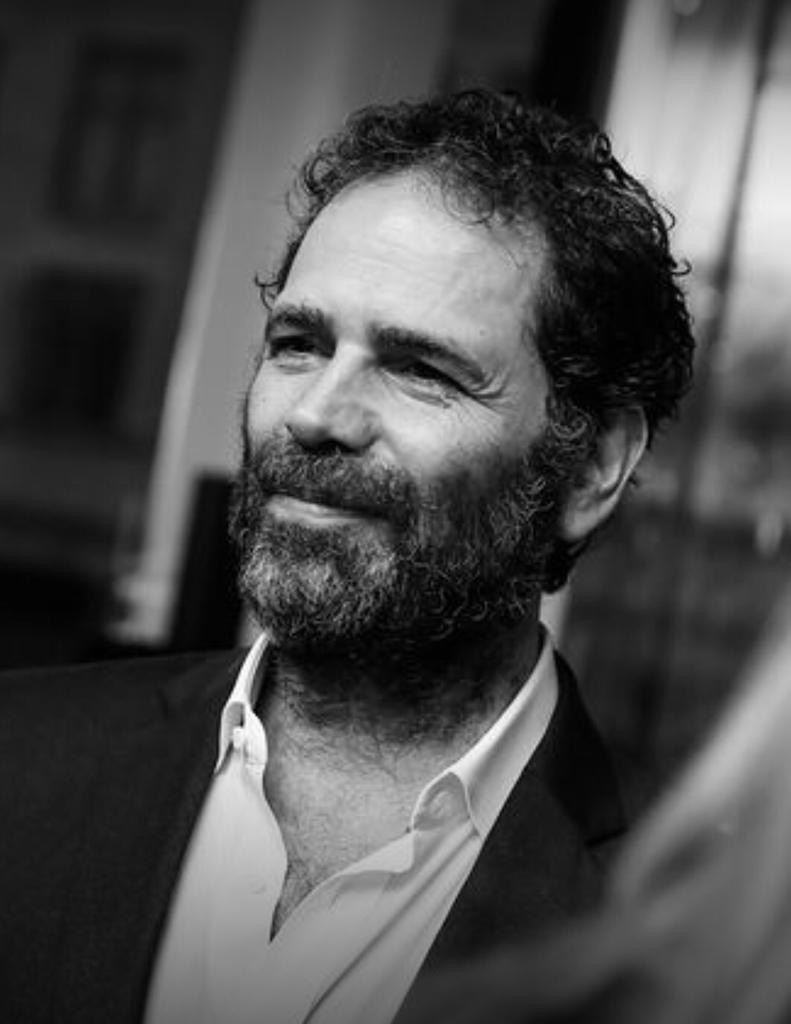 Gladstone Gallery is pleased to announce that Gavin Brown has joined the gallery as a Partner.

On this announcement, Barbara Gladstone notes, "I think that this moment in history is an important time to think of new possibilities in the art world. This new alliance with Gavin feels natural, evolutionary, and auspicious. I have long admired Gavin for his originality and individual presence, and these are extremely valuable qualities to me, which should be encouraged in all of us. I am thrilled to have this opportunity to work with Gavin and this remarkable group of artists."

"We are so honored to have Gavin join Gladstone Gallery as a Partner at this critical moment in the Gallery's history. We look forward to building a new future for the Gallery with the support of Gavin's remarkable and singular vision, as well as the artists joining us. Gavin Brown's Enterprise was one of the greatest and most influential galleries from the last two decades, and we look forward to working with him to continue building upon our program together," notes Max Falkenstein, Partner at Gladstone Gallery.

"The past 26 years were an extraordinary ride and to have worked with the people I met along the way was the privilege of a lifetime. I feel very fortunate to be able to start this new chapter with Barbara and Max," notes Gavin Brown.

As part of this new alliance, the artists who will be joining the Gallery are Ed Atkins, Kerstin Brätsch, LaToya Ruby Frazier, Arthur Jafa, Joan Jonas, Alex Katz, Jannis Kounellis Estate, Mark Leckey, Rachel Rose, Frances Stark, and Rirkrit Tiravanija.

Sant'Andrea de Scaphis, initiated by Brown in Rome, Italy will continue under his leadership.

For more information, please contact Andrew Huff: ahuff@gladstonegallery.com
Image: Gavin Brown. Photo: Angela Pham/BFA.com Copyright Owner: © BFA 2020