Reaching Out: Anicka Yi

April 2, 2020
Installation view of Anicka Yi: We Have Never Been Individual at Gladstone Gallery, Brussels, 2019 and portrait of Anicka Yi


This week, we connect with Anicka Yi, who was recently announced as the next artist to transform Tate Modern's Turbine Hall for their prestigious Hyundai Commission. Yi,
who took over our Instagram account last week
, shares some of the texts and songs that have kept her busy and inspired during this period of physical isolation.
"My reading list is a direct download of source material for my studio practice research. This particular edit reflects what I hope will help to address some of the pressing issues/concepts of this Covid-19 moment. When I am confused, lonely, scared, threatened, I turn to books."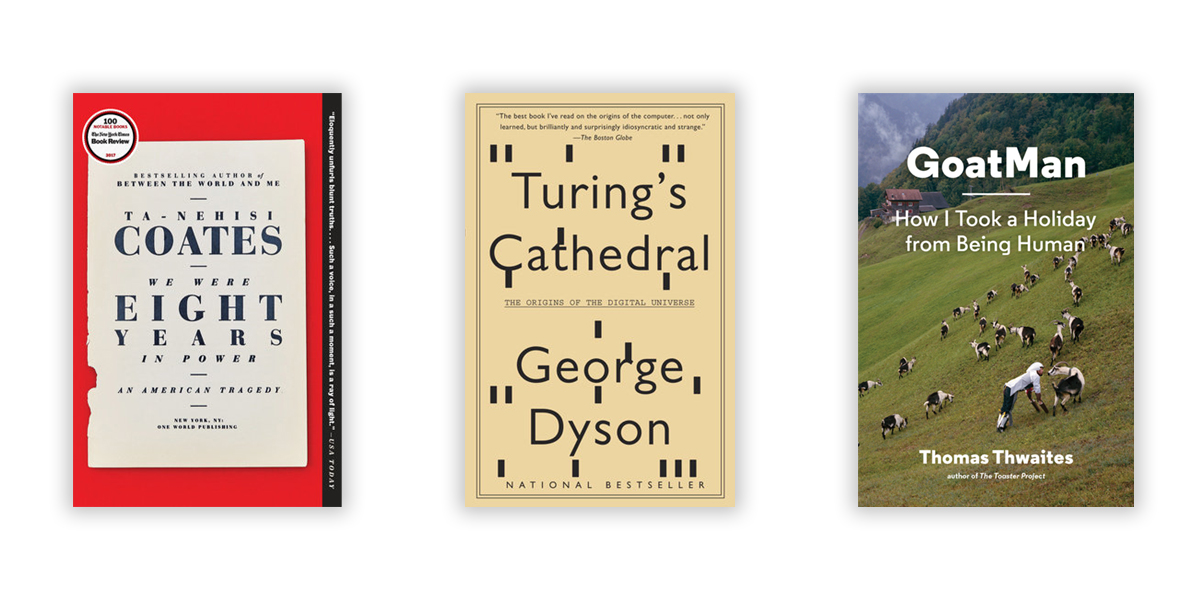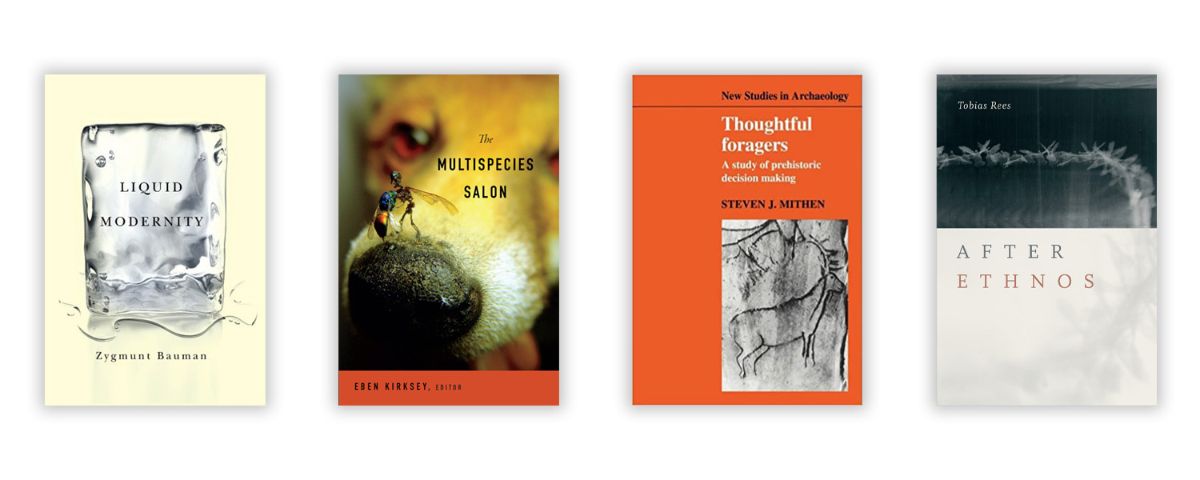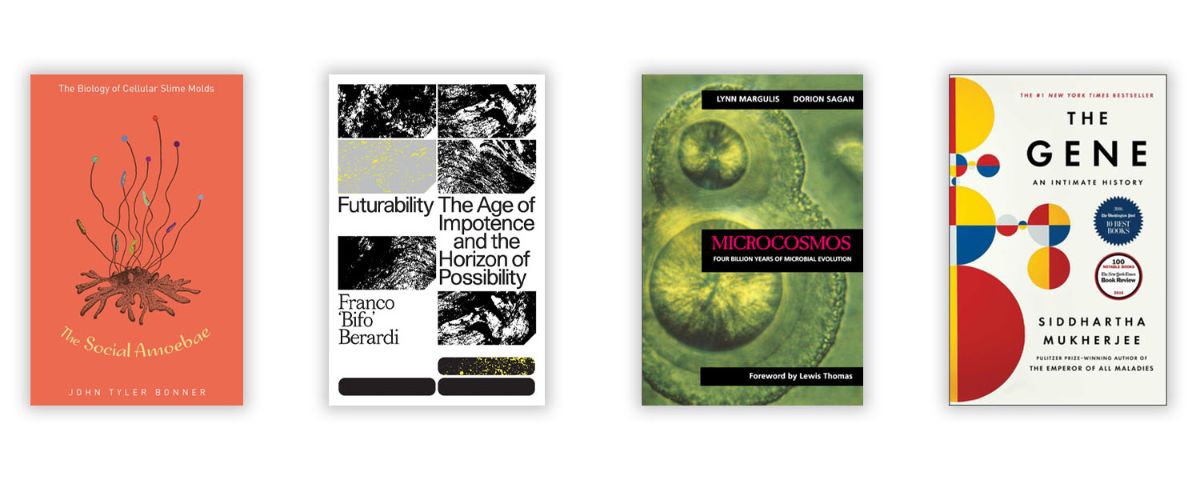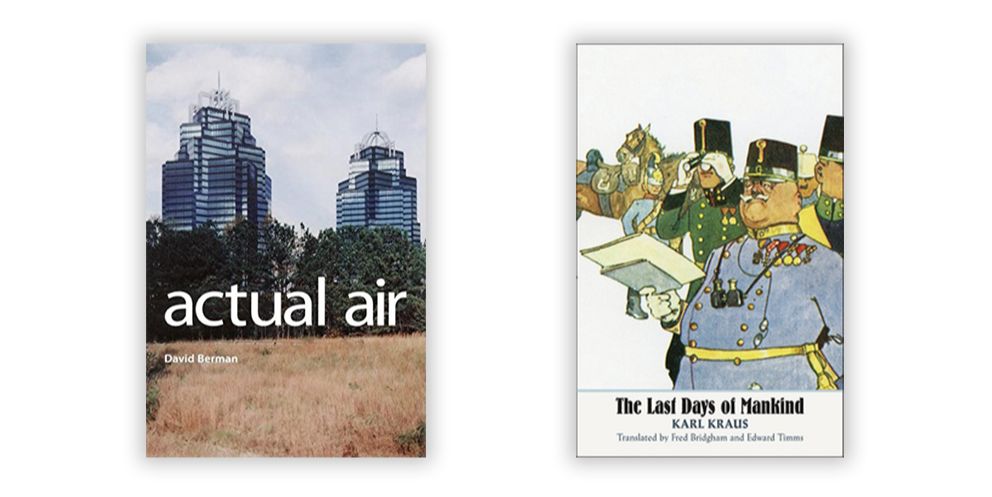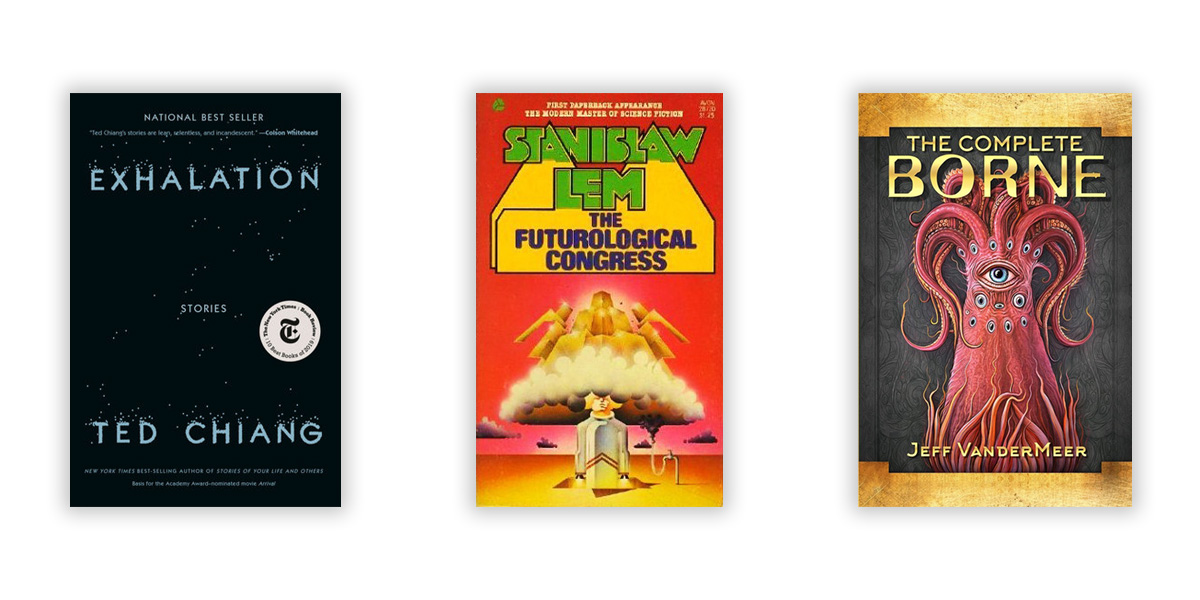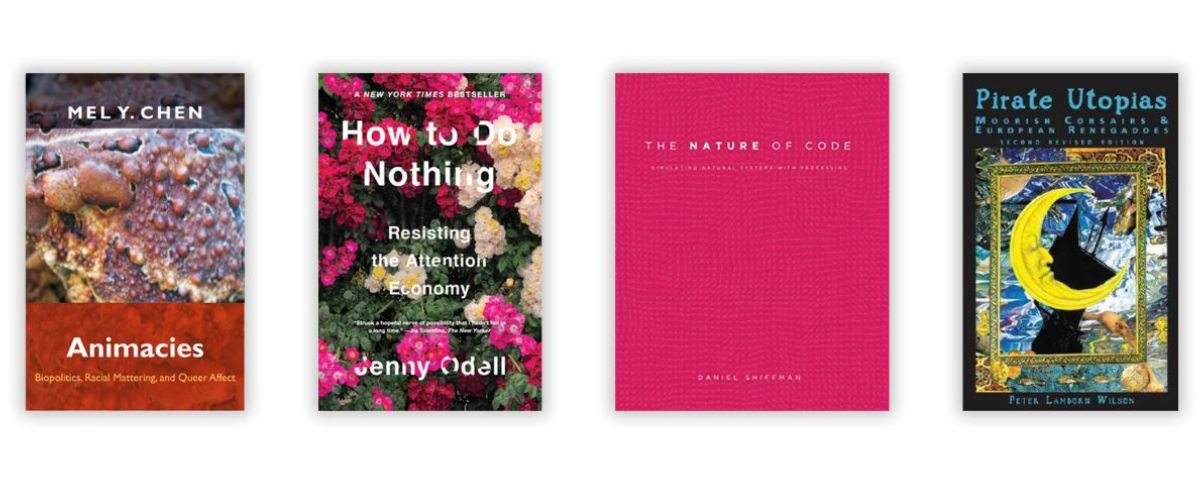 "This
Spotify
playlist
is largely melancholic, but the beauty of melancholia is that it's a kind of sadness with a slight smile."